Dear guests!
Our restaurant is closed for technical reasons
from 11:30 to 18:00 on 2019.02.11.
Opening at 18:00
Thank you for your understanding!
Il Terzo Cerchio (The Third Circle, a reference to Dante's "Inferno") is now tucked in a quiet corner on Dohány utca – just a few meters away from the bustle of Rákóczi út. It's a bit more sophisticated than your typical Italian eatery, but the atmosphere is still homey and inviting.
Large windows, plenty of space and a brick-covered, vaulted ceiling all contribute to a warm, rustic ambiance. Evenings, the place is usually busy and noisy – just as every proper trat­toria should be.
"On the third level of Dante Infernal Gluttony was punished with acid rain. In our hell, tasty and fresh food is the punishment."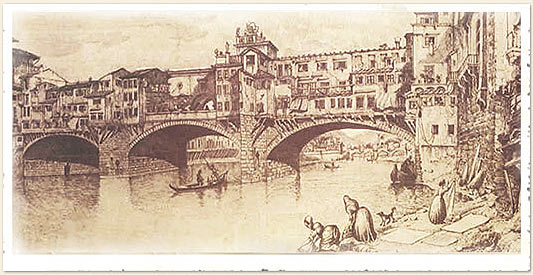 Chef Consiglia SCAMORZA AFFUMICATA ALLA GRIGLIA CON PROSCIUTTO DI PARMA GRILLED SMOKED SCAMORZA CHEE...